.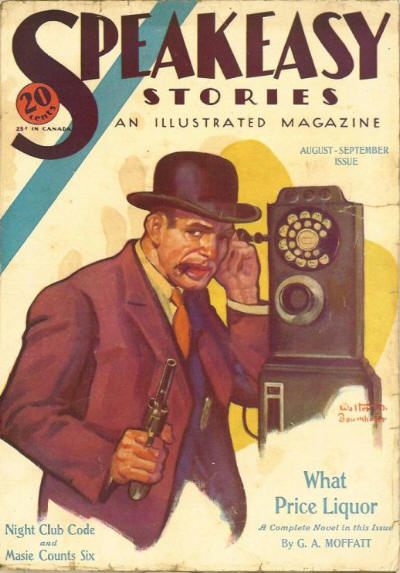 Useful Reference Titles
Greenwood Press publishes a series of books that provide historical information on periodicals published in the U.S. and Great Britain. Organized by subject, audience, or time period, they're great sources for information on the cultural, social, and political contexts in which specific titles were created. Many of these are listed below, in call number order.
---
Age of the Story Tellers: British popular fiction magazines, 1880-1950

Call Number: Print copy: Olin Reference PN5124.F45 A73 2006 +

Publication Date: British Library, 2006

Provides coverage of 144 titles, seventy in full-length entries, charting their contribution to and influence upon popular literature. There are illustrations reproducing covers and features from every magazine, with 72 color images. Also considers the collecting significance of these titles and will be of importance to collectors and book dealers as well as literary researchers and bibliophiles.