Location Guide to Selected American Poetry & Fiction Magazines in Olin Library
This list includes contemporary U.S. fiction and poetry magazines to which the Cornell University Library currently subscribes. It is not comprehensive, nor does it display titles which have ceased publication, so be sure to check the Cornell Library Catalog for specific titles not shown here. It also references other resources useful to poetry and fiction writers.
Note: Back issue content for titles marked with an asterisk (*) can be found in JSTOR. Back issue content for titles marked with a dagger (†) is available in Project MUSE.
---
A B C D E F G H I J K L M N O P Q R S T U V W Y Z
---
Compiled by Fred Muratori
Updated, 5/12/20 fm
Subject Librarian
Fred Muratori
My contact Info:
106 Olin Library
Cornell University
(607) 255-6662
Send Email
.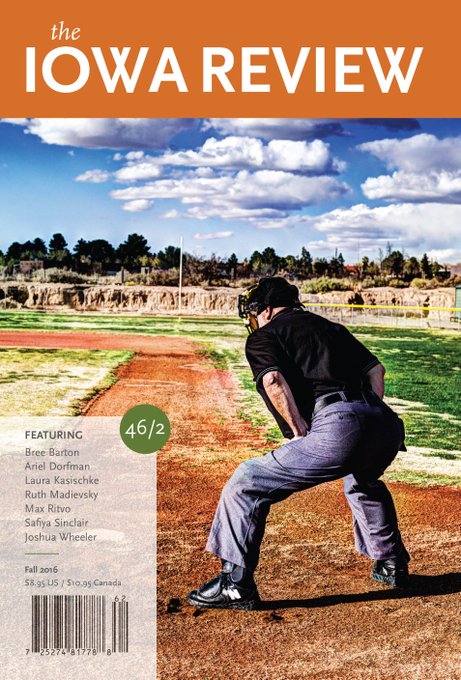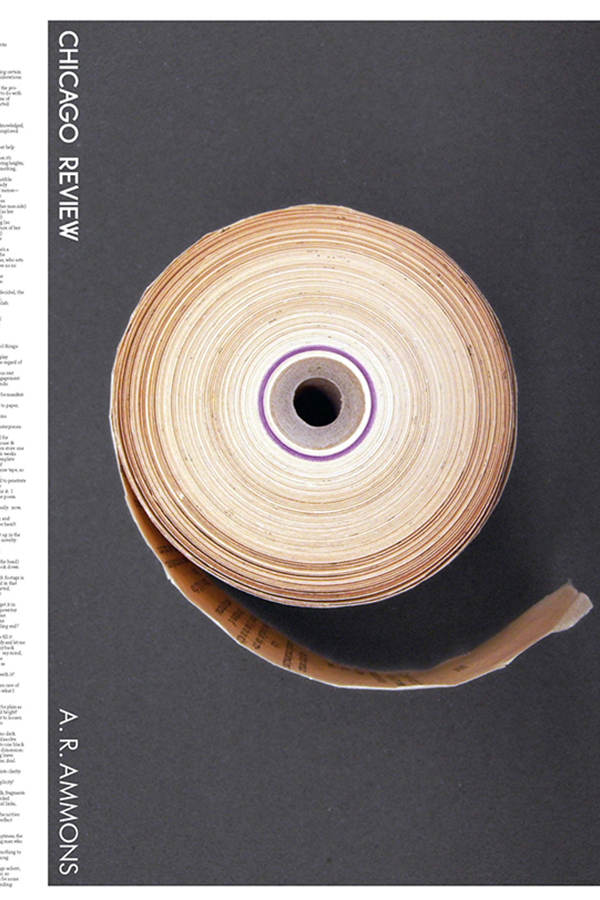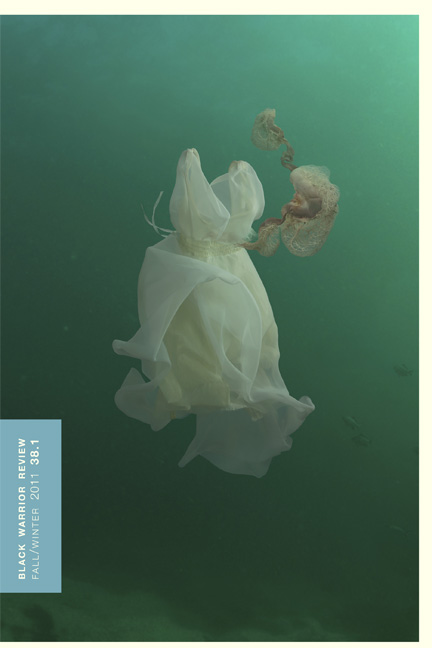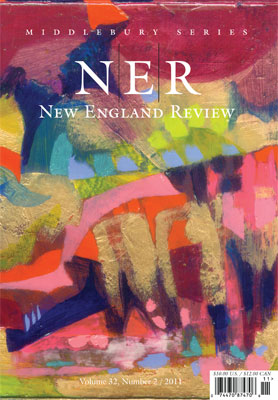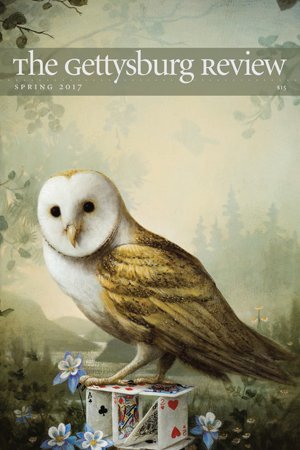 Land Acknowledgment
Cornell University is located on the traditional homelands of the Gayogo̱hó꞉nǫ' (the Cayuga Nation). The Gayogo̱hó꞉nǫ' are members of the Haudenosaunee Confederacy, an alliance of six sovereign Nations with a historic and contemporary presence on this land. The Confederacy precedes the establishment of Cornell University, New York state, and the United States of America. We acknowledge the painful history of Gayogo̱hó꞉nǫ' dispossession, and honor the ongoing connection of Gayogo̱hó꞉nǫ' people, past and present, to these lands and waters.