Centro Primo Levi
CENTRO PRIMO LEVI (CPL) is a New York based organization inspired by the humanistic legacy of writer and chemist Primo Levi, who survived Auschwitz and contributed significantly to the post-World War II debate on the role of memory in modern societies. CPL Editions offers translations of new or important texts on Italian Judaism and Primo Levi not yet available in English.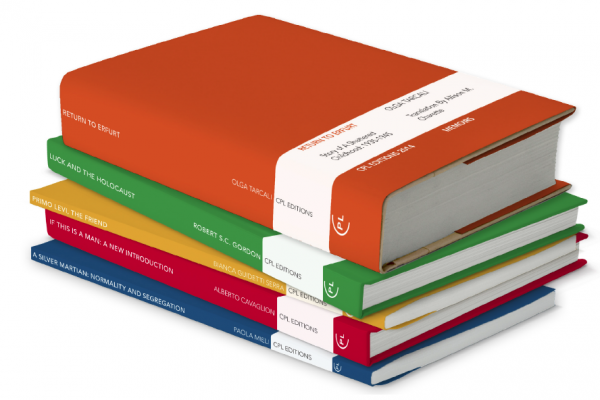 Italian Sites Outside of Italy
RISORSE WEB FUORI D'ITALIA
UNIVERSITÀ ITALIANE
CULTURA ITALO-EBRAICA
Centro Primo Levi This site offers resources on Italian Jewish culture and history, recommendations of books and films; links to libraries and museums and other information.
NOTE: To find books on Jewish culture in Italy, search the Library's Classic Catalog for the Subject JEWS--ITALY.