Francophone countries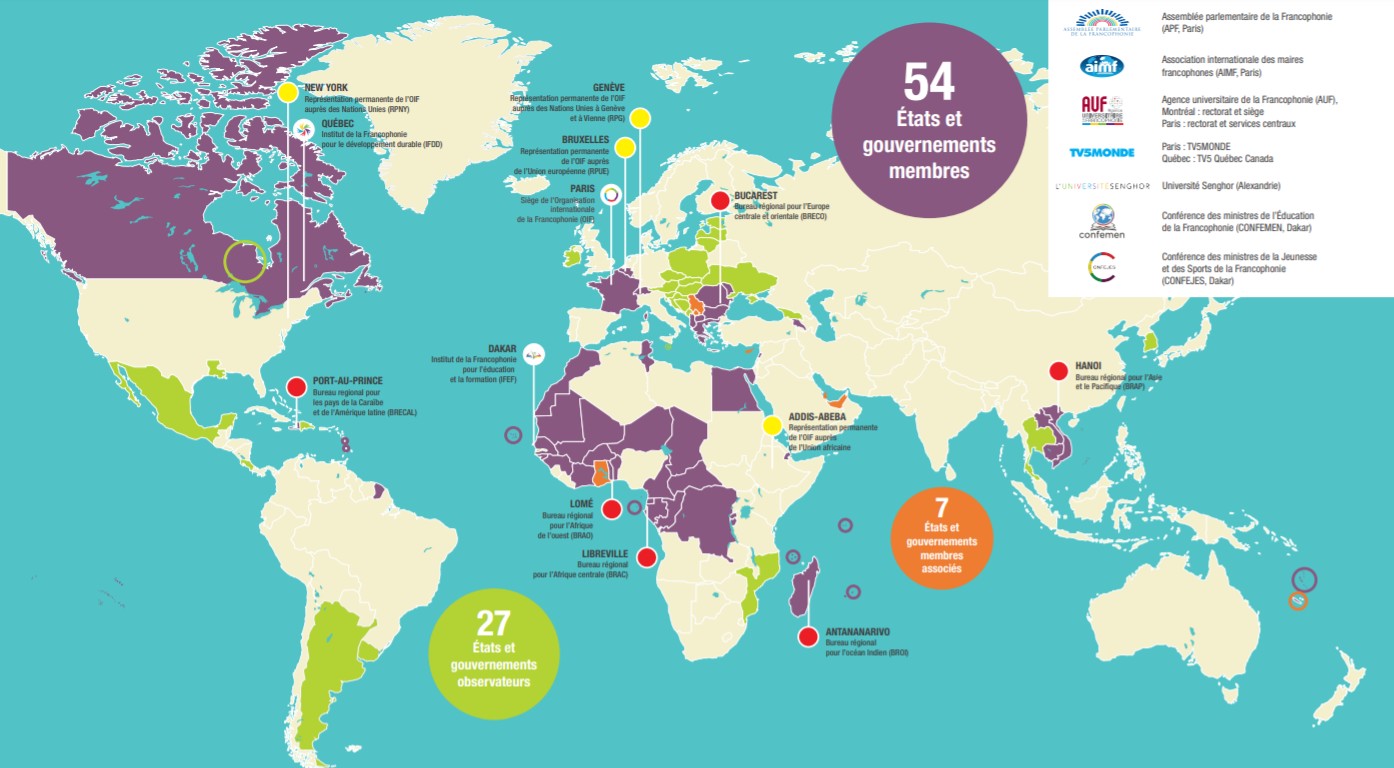 Francophone Africa (online): Current Events
Afrik.com

This Paris-based website, created by black African and Maghreb-based journalists, is available in both English and French. Afrik.com is an Afrocentric news website covering current events, culture, and economics, especially focusing on Francophone Africa.

AllAfrica

One of the largest comprehensive news websites, AllAfrica provides current news (posted in English and French) from nearly 200 African news sources. The website boasts a global readership and searchable archives (reaching back to 1997) of 900,000 articles, and was formed in cooperation with the non-profit Africa News Service. News is organized by region and country, as well as topically (i.e., business, health, science, sports, etc.).

Electronic Journals and Newspapers on Africa

This website provides a broad listing of online, free-access Africa-based newspapers, organized by country. Developed by Columbia University Libraries.

Library PressDisplay (also known as PressReader)

Cornell subscription. Current and previous 90 days of more than 5,000 international newspapers and magazines; page images of a print edition. Titles from around the world, including Cote d'Ivoire, France, Haiti, Senegal...
Francophone Africa: Research Tools for Culture, History, Linguistics, Literature, and Politics