Welcome Finance Students!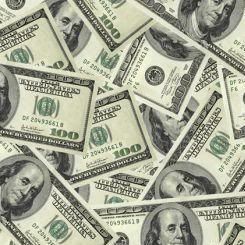 "Finance is the art of passing currency from hand to hand until it finally disappears."
Robert W. Sarnoff
The world of finance has grown into a complex and sometimes confusing discipline over the centuries. This guide was prepared as an introduction to library resources that help students navigate information in the field of finance. Explore the tabs at the top of this guide to find specific types of information related to finance.
For a complete list of course and industry guides created by the Nestlé Library, please visit our Research Guides page.